Reading a blog, I found this fun game I want to try. You answer some questions with the first letter of your name.
FRUIT:
Mango.
Not such a bad one. Mango's are oookaay..
Never really liked the stuff..
The name is so weird. What the heck is a dew? The stuff that's on the grass in the morning? Who wants to drink THAT?

SINGER:

Mariah Carey.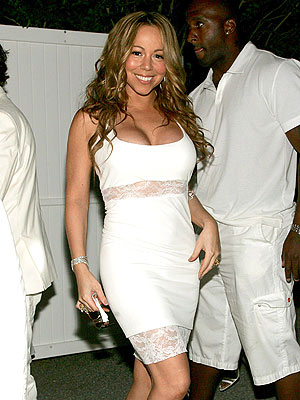 Yeeeah.. I've never been a fan of her's. She seems like she has a big ego and she NEEDS to stop wearing such short stuff!
4 LETTER WORD:

Meow.
The sound a kitty makes (: Cat's are like, my 2nd favorite animal. hahah.
STREET:

That should sooo be a new nickname of mine.. Mellors.
COLOR:
I love this color. Pink is my #1 favorite color. Especially this shade.
GIFT:
I got one as a gift a couple Christmases ago. I absolutely love it and use it all the time!
OCCUPATION:
Musician.
My dream job.
MOVIE:
Oh, dear lord. I love this movie. It's so funny and terrible. Ahh. Love.

CELEBRITY:
Mila Kunis.
Loved her on That 70's Show. Love her on Family Guy. She's awesome.
MAGAZINE:

hahhaah. Simple enough. I read this magazine tons, too! I even have that exact one. pahahah.

BOY NAME:
GIRL NAME:
CITY:
Never really hear of it a lot..



SPORTS:
Two words: Taylor Lautner :D
SOUVENIR SHOP GIFT:

Mug.
Yeyeeeah (:
Now, I tag all you bloggers out there! What are some things start with the first letter of your name?